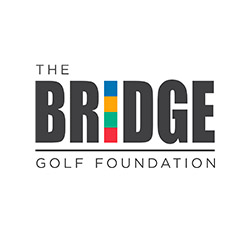 The Bridge Golf Foundation in Harlem is using the game of golf and STEM education to improve life outcomes for young men of color. The Bridge Golf Learning Center is a comprehensive indoor facility for golf instruction with three Trackman simulators, a SAM Puttlab and a putting green.
As digital content manager for both the Foundation and the Learning Center, I'm working to document the progress of the young men in the program, and to build awareness and audience for both entities on social media.
Learn more at bridgegolffoundation.org.