DeSales Media Group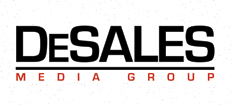 I am a consultant for the DeSales Media Group, the technology and media arm of the Diocese of Brooklyn. My focus has been on maintaining and developing WordPress sites, including more than 50 sites for schools in Brooklyn and Queens, and training staff members to use the sites.
The Bridge Golf Foundation and Learning Center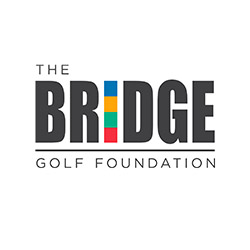 The Bridge Golf Foundation in Harlem is using the game of golf and STEM education to improve life outcomes for young men of color. The Bridge Golf Learning Center is a state-of-the-art indoor facility for golf instruction.
As digital content manager, I work to tell the story of the Foundation and the young men, increase awareness, and drive business to the Learning Center. I write and edit the site's blog, run all social channels, and produce a monthly newsletter in MailChimp.
Recent WordPress Projects